About Us
We are proud to be setting the standard for excellence in dentistry and customer care.
Our commitment to quality governs every aspect of our work and assures that we always exceed your expectations.
Here, at the practice of Dr Bavnesh Ramjee, Cape Town CBD Dentist, we believe in giving you technically advanced dentistry with personalized attention. By listening to our patients, we are able to give you the quality of dental care you deserve and a smile you truly love. We provide dentistry that changes people's lives, and in doing so, we change our own.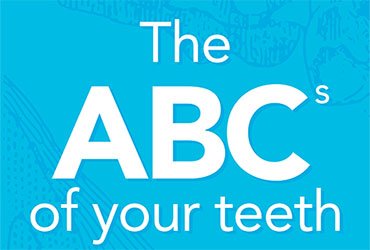 The ABC's of your teeth- Illustrated story book by
Dr B Ramjee

BCHD (UWC) BDT

This book is a beautifully illustrated story on how to care for your teeth.
It explains in detail, how cavities occur and what to do if you get them.
There is also an activity fun page for children to colour in.
I am most gratified when people tell us they only wish they'd had us as their dentist sooner. That's because our primary focus has always been the highest proficiency in quality gentle dentistry - to treat our patients the way we want to be treated. We want your dentistry to be done extremely well, and your dental experience to be the most comfortable ever.