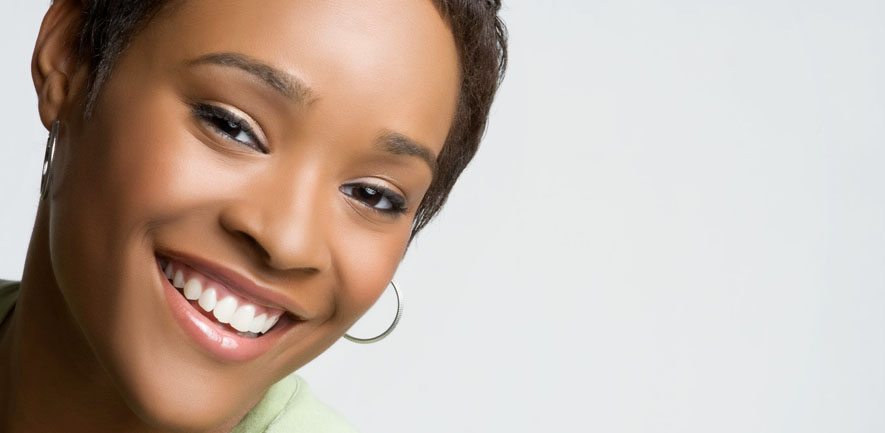 You've tried the so-called "whitening" kits from the toothpaste aisle. But they don't go far enough. With the Opalescence whitening system, we can jump-start your brighter smile. Some people are born with teeth that are more yellow than others. Others have teeth that yellow with age. Your natural tooth colour can also be affected by many factors.
We will be able to assess your oral health and recommend the whitening method that's best for you.
For more information, please contact us.